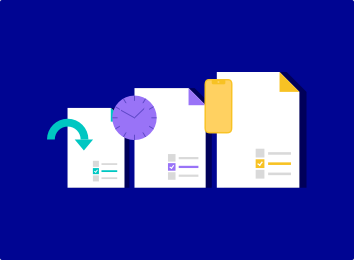 Inventory surveys
Add survey data

For many moves, the pre-move survey is an important milestone in the process. Reedge allows you to add a survey report of a survey that has already been performed, or to directly schedule a survey task for one of your surveyors if your company is using the SurveyPro application by Move4U.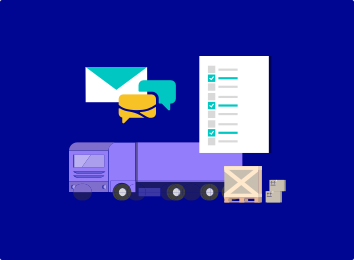 Moving services and tasks
A complete service offering at your disposal
Reedge Moving comes packed with specific services and related tasks for moving companies to add to their assignments. With Service Templates based on different shipment modes for the Origin, Freight and Destination phases of the assignment, Reedge will automatically pre-fill your assignment with the most common services for the most likely shipment mode of the assignment. This way saving you valuable time creating assignments and quotations.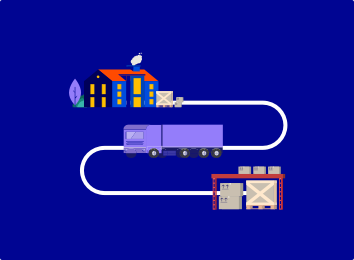 Moving Milestones
Quickly view progress of any assignment
Get an immediate impression of the progress of an assignment with the Moving Milestones feature of Reedge. See which services and tasks are scheduled when for the most important phases of an assignment and view which have been completed or are overdue. Stay in control and coordinate your moves with precision!