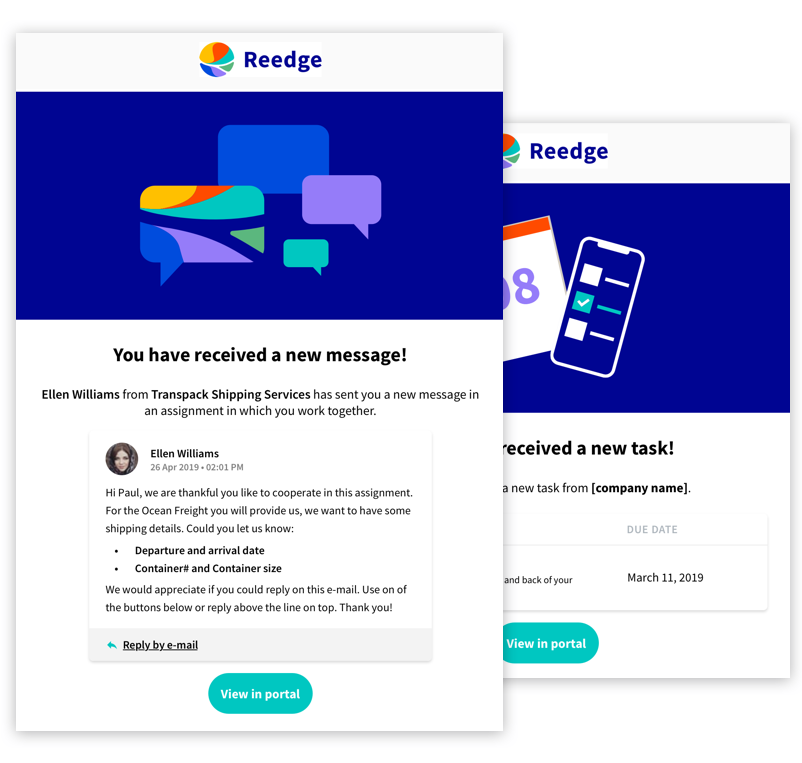 Get notified through notifications and email
Reedge has been developed in such a way that notifications of important events and updates are automatically sent to the right people. Notifications of tasks, messages and other important events are sent to the right person at the right moment - whether that is a coordinator working for your company or your customer that has to upload his passport! And as an additional reminder, you'll also receive an email with the notification to make sure you do not miss out on important information.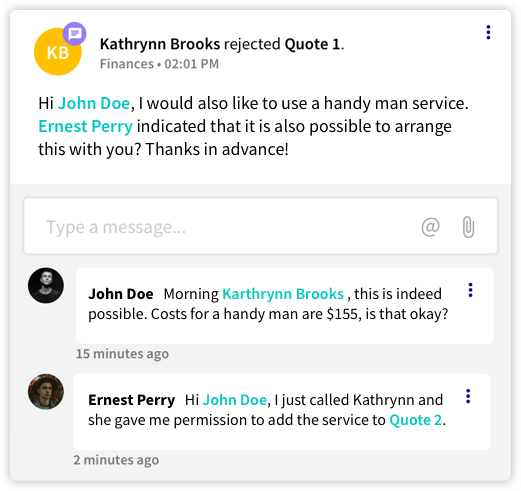 Send messages to colleagues, partners or customers
Stay connected with your colleagues, partners, and customers. Within Reedge, you can communicate with colleagues and customers whenever you need to - straight from your Reedge portal.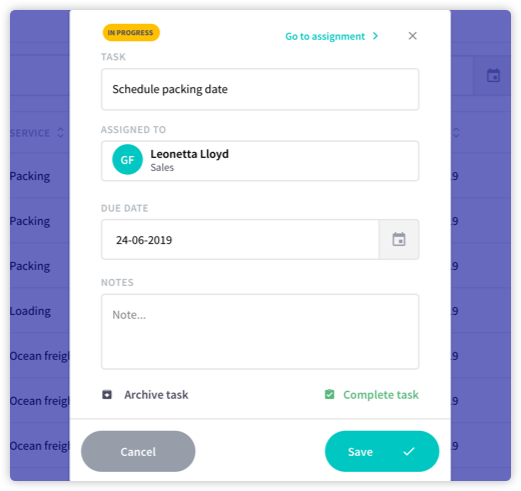 Assign tasks to your colleagues or partners!
In every relocation process, there are default tasks that must be performed. But not every task is performed by the same person. Within Reedge you can assign tasks to a specific person. For example, it is possible to give one colleague an intake-call as an assignment and to link the pre-move survey to another colleague. When you are assigned a task, it will be added to your personal to-do list.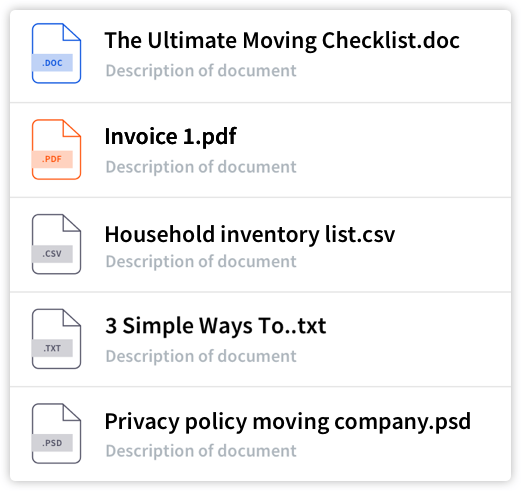 Share documents, quotations and invoices
Within Reedge you can easily share documents, quotations and invoices with colleagues, customers and partners. You can also indicate who should have access to which documents, learn more about this feature in document management.
Learn more